Forum: General Discussion


About VirtualDJ and DJing in general

---
If you need extended support, contact our Support Team.
Forum Guidelines  (*) The moderators hold the rights to move or modify posts in order to keep the discussions clear or to facilitate the search.
Tema: Looking for information on this controller turntable setup.

I was wondering if anybody has ever seen this controller turntable setup and who the manufacturer might be.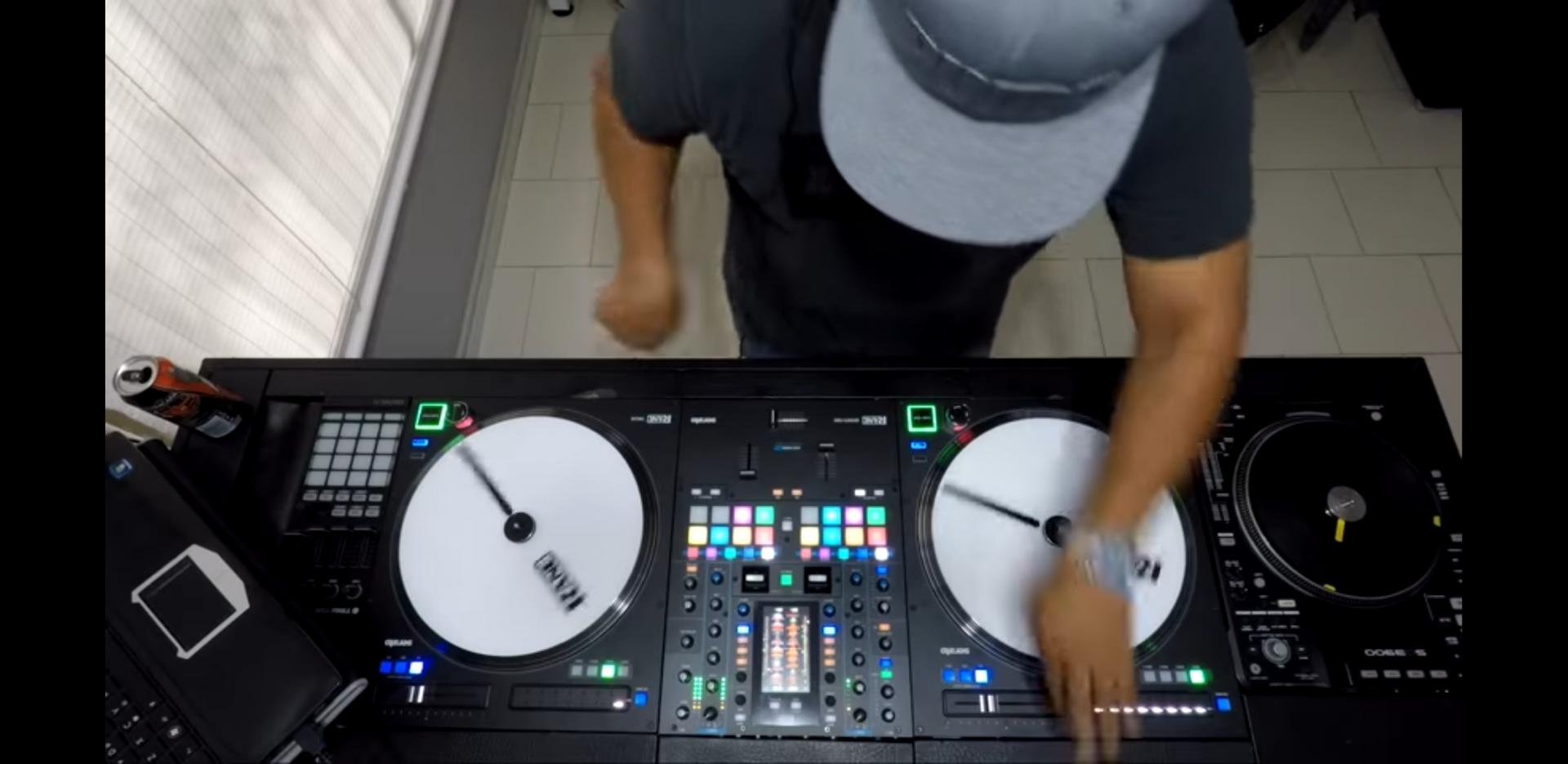 ---
Mensajes Sat 29 Dec 18 @ 1:09 pm

Rane turntable controller twelve and Rane mixer seventy two
---
Mensajes Sat 29 Dec 18 @ 1:47 pm

Now we just need it supported!
---
Mensajes Fri 11 Jan 19 @ 8:17 pm