acw_dj
Hi,

I'm Andrés Camargo from México City. I learn to mix well in 1980 and was a professional DJ until 1998. I'm proud to say that I can Mix any music, any type. I like all Music for the dance floor in all expressions.

I'm now a Professional support engineer (In Computer Related), I'm also working weekends mixing videos on a local club.


Hola,

Soy Andrés Camargo y me encuentro en México D.F. Aprendí a mezclar en 1980 y desde 1981 me dediqué a mezclar hasta 1998 deje de hacerlo de manera profesional. Me agrada toda la música que sea bailable (de cualquier tipo o género) y puedo mezclar cualquier tipo contra cualquier tipo de música.

Actualmente me dedico a dar consultoría en Informática, dando soporte técnico especializado, trabajo fines de semana en un club mezclando video.

Saludos


Bonjour,

Je suis Andrés Camargo et je me trouve au Mexique D.F. J'ai appris à mélanger en 1980 et étais un professionnel DJ jusqu'en 1998. Je suis fier de dire que je peux mélanger n'importe quelle musique, n'importe quel type. J'aime toute la musique pour le plancher de danse dans toutes les expressions.

Actuellement je me consacre à donner bureau de consultants en Informatique, en donnant support technique spécialisé, Je travaille dans un club local mélangeant des vidéos les week-ends.

Voila!

------------------------------------------------------------------------------------------
ENGLISH
For Support Questions enter here: http://www.virtualdj.com/contact/index.html

Private or Personal Questions, send a Private Message. Comments and greetings are welcome Here!

ESPAÑOL:
Por favor preguntas técnicas en el Soporte técnico, http://es.virtualdj.com/contact/index.html. Preguntas personal, en un PM o mensaje privado... y bueno los saludos y comentarios para todo público son aqui.

Un Saludo!
Finc, Expo DJ Acapulco 2009
Fri 21 Aug 09 @ 11:36 am
Hello again,
I was in Acapulco in 2 conferences one about interfaces (Serato, Torq, Traktor and VirtualDJ) and the other about video in the DJ scene.
Also have a stand with VirtualDJ in there, many Professional DJs and many more interested to be Pro users soon.
Very good event.
Hola de nuevo,
Estuve en Acapulco del 16 al 19 de agosto de 2009 con un stand de VirtualDJ y como ponente en 2 conferencias; una sobre interfases (Serato, Torq, Traktor y VirtualDJ) y la otra sobre el uso de video por el DJ actual.
Hubo muchos DJ profesionales y muchos interesados en ser usuarios PRO de VirtualDJ pronto.
Muy buen evento.
Cocktail Party / El Cocktail de bienvenida /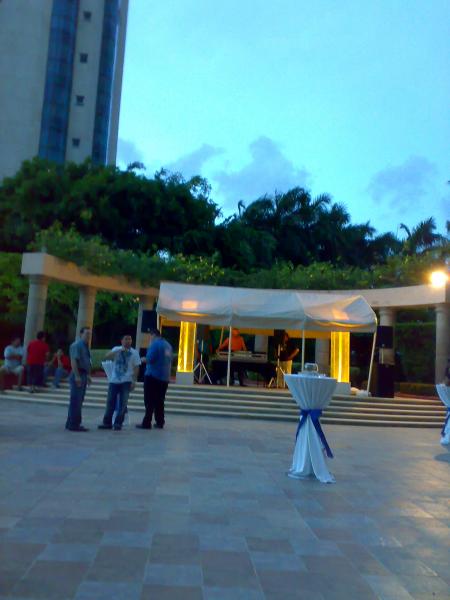 My brother wifes him and I / La Esposa de mi hermano, el y yo /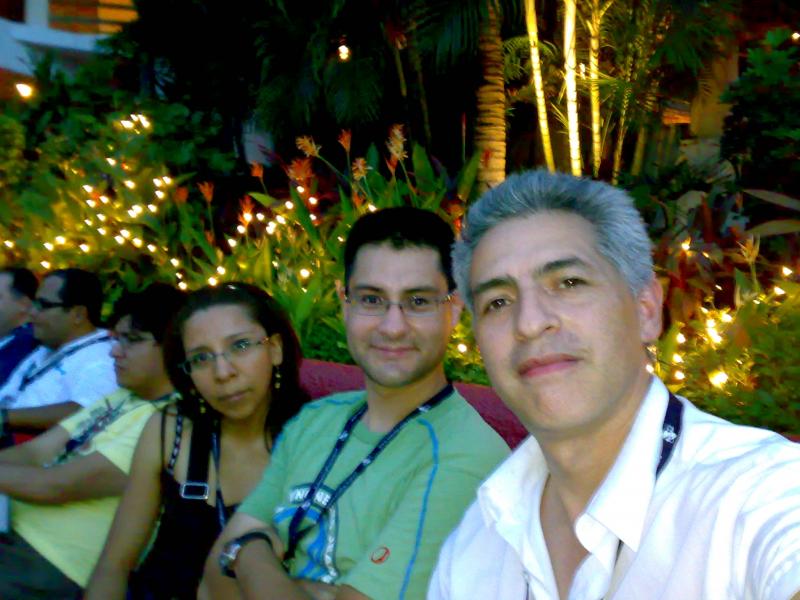 Party begins / Comienza la fiesta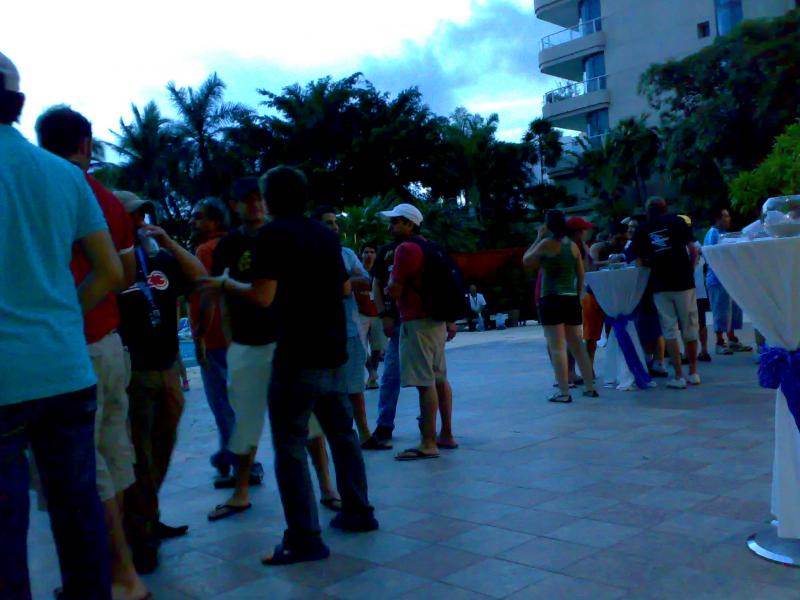 Camacho is mixing cool house songs / Camacho está mezclando buen house retro
Pepe Vargas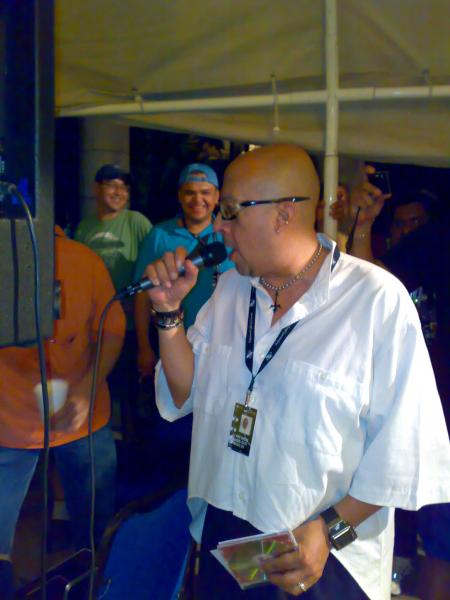 Having fun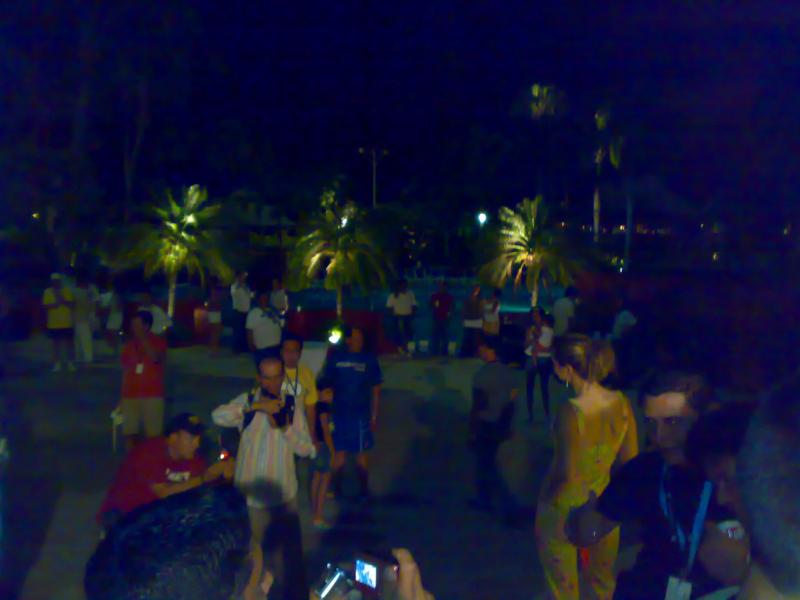 Interfaces Conferece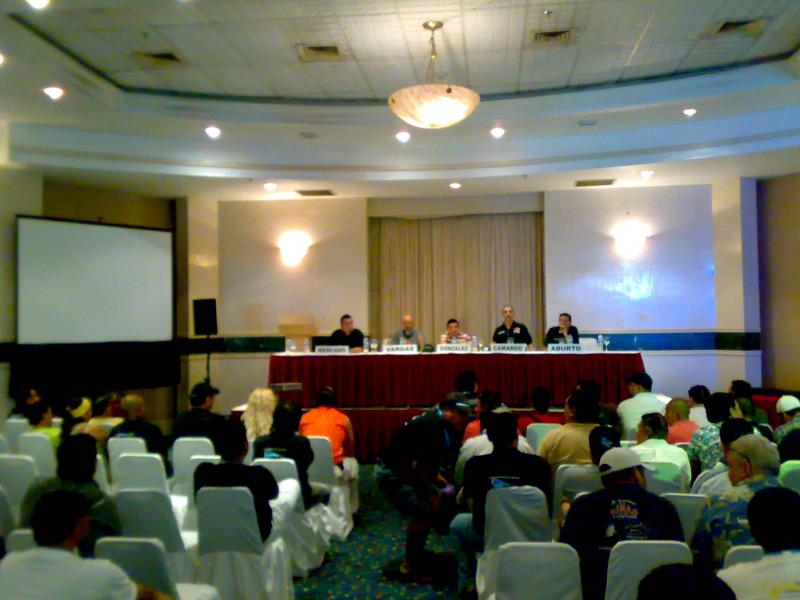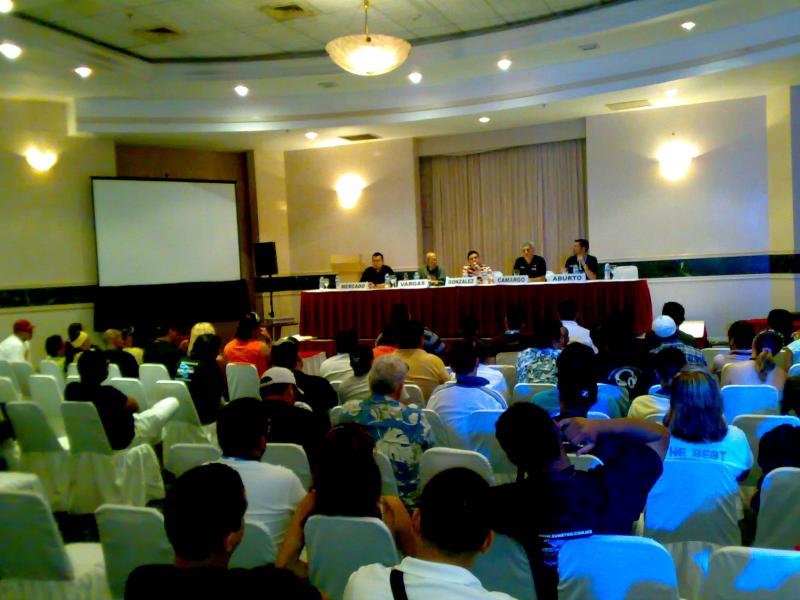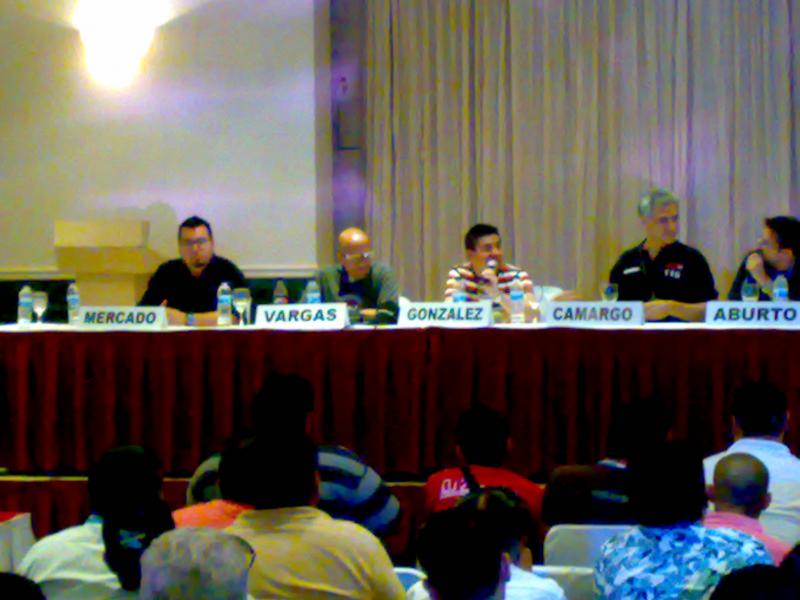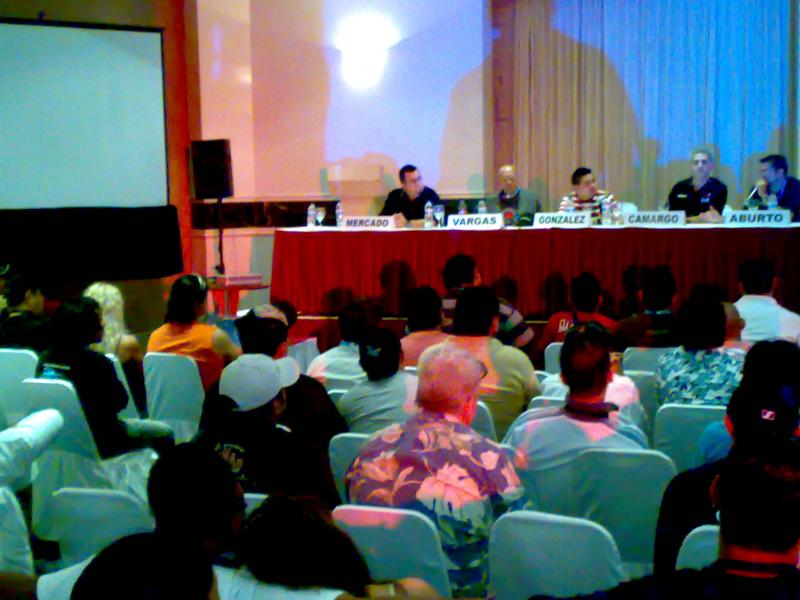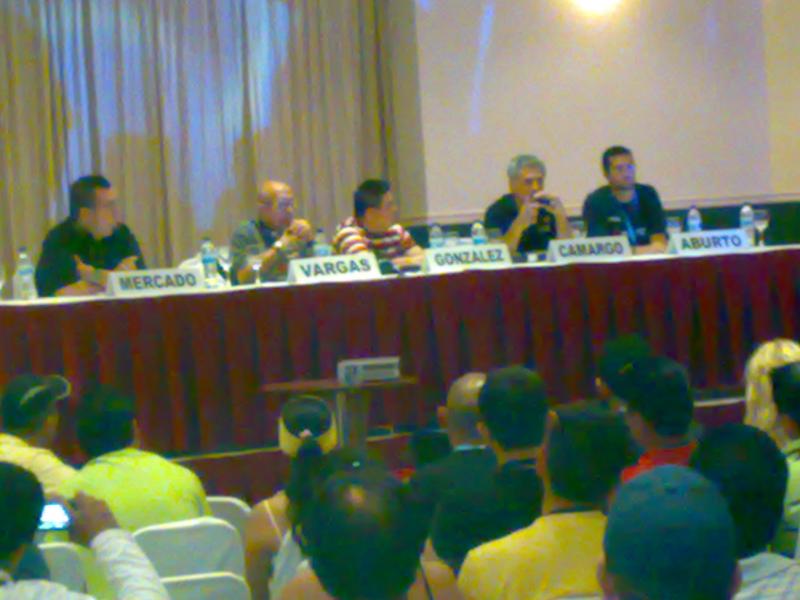 At the Stand /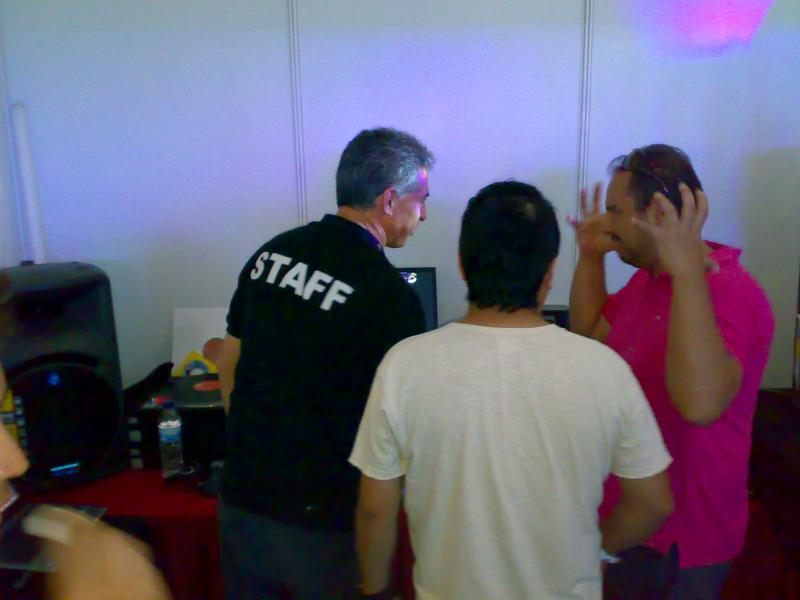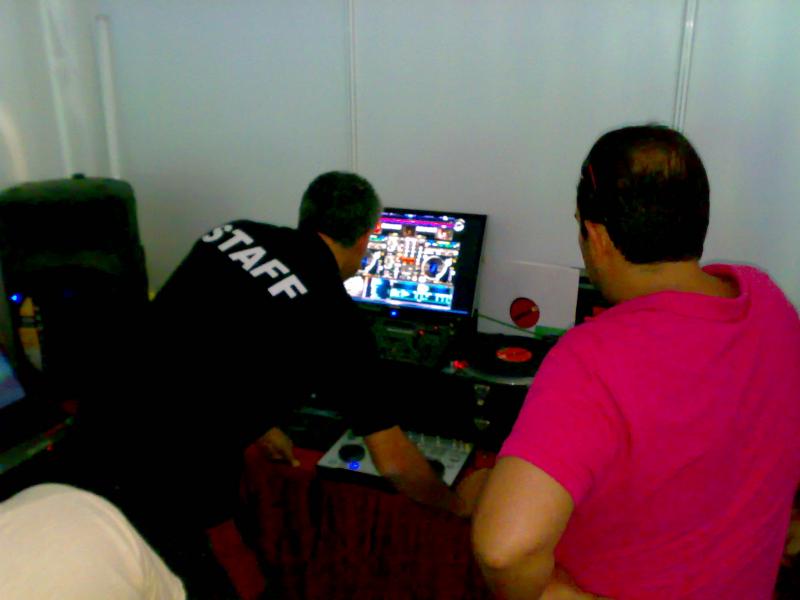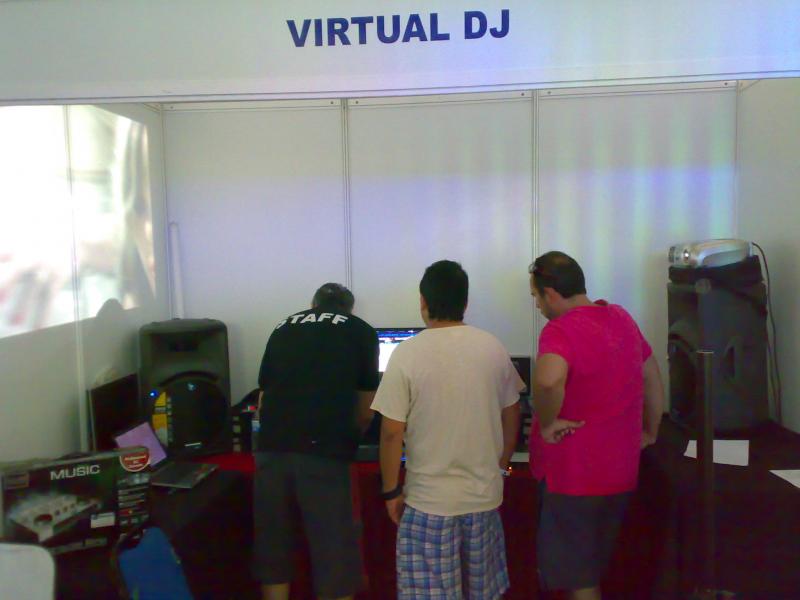 DJ Video Conference / Conferencia de Video /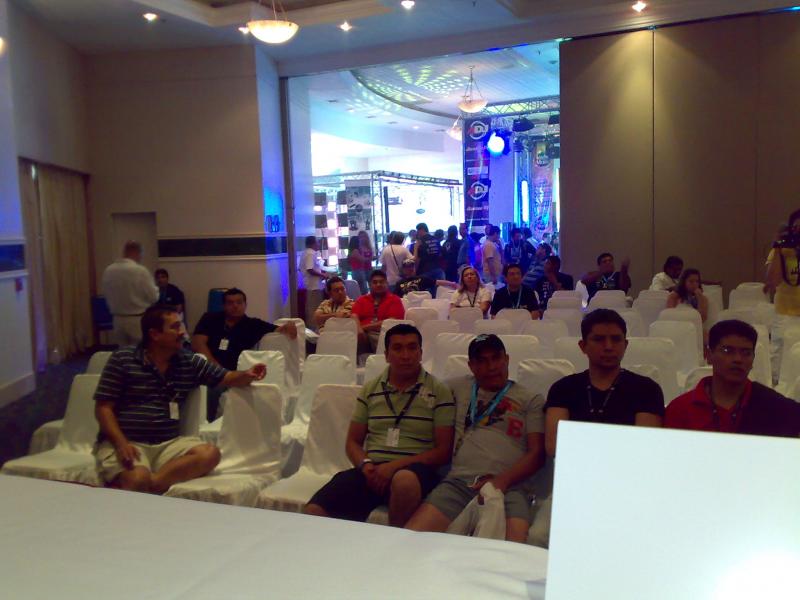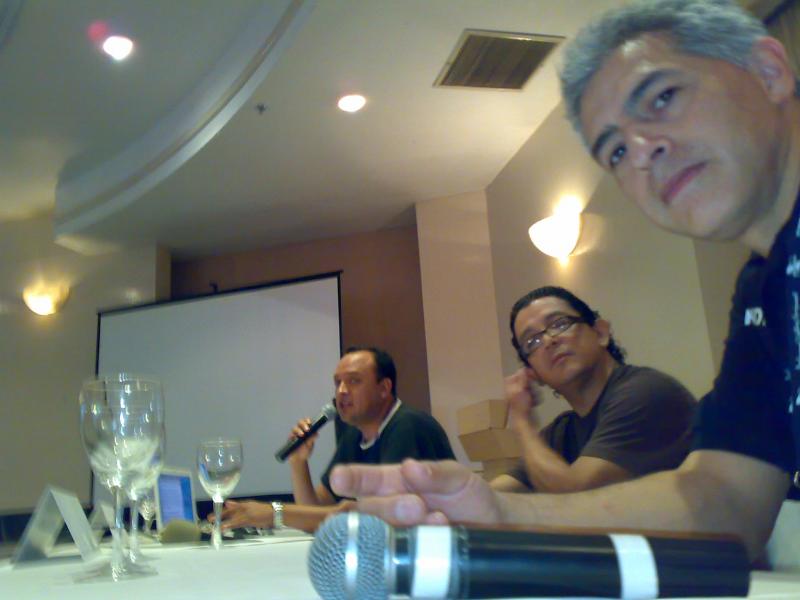 Acapulco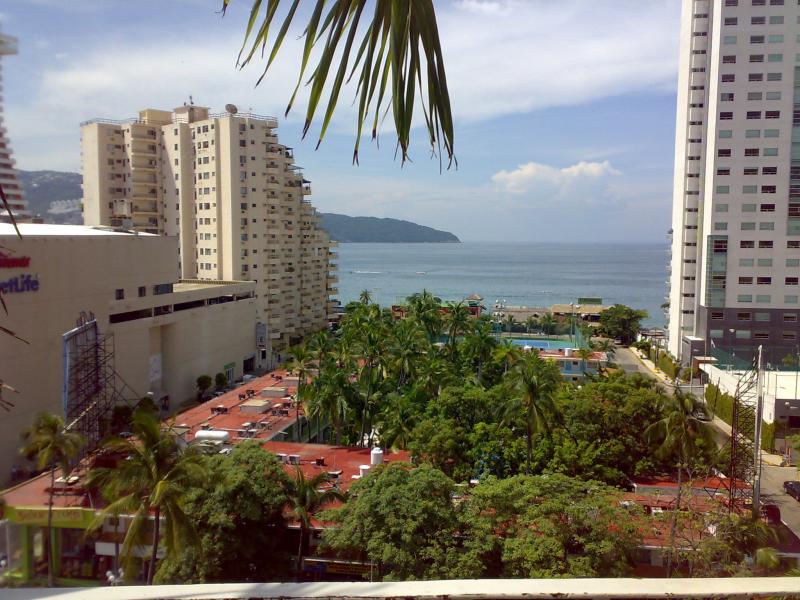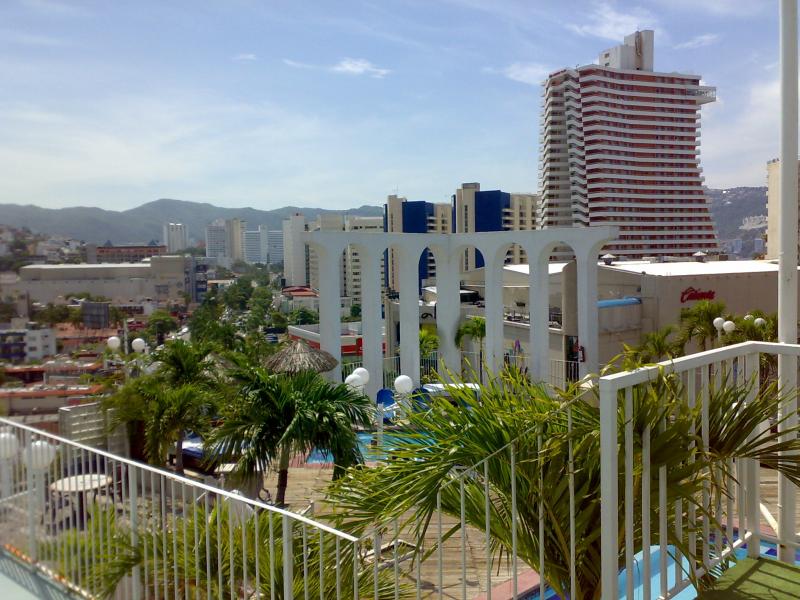 Beach Party / La Fiesta en la Playa /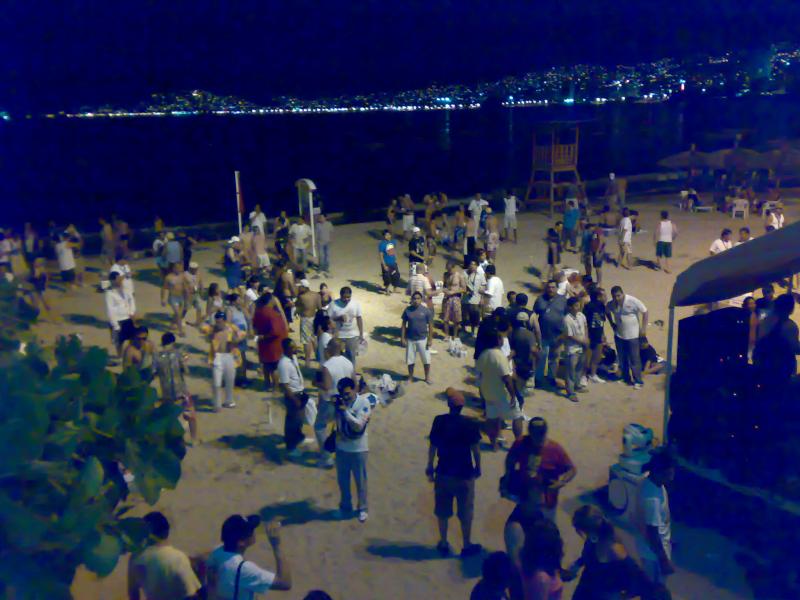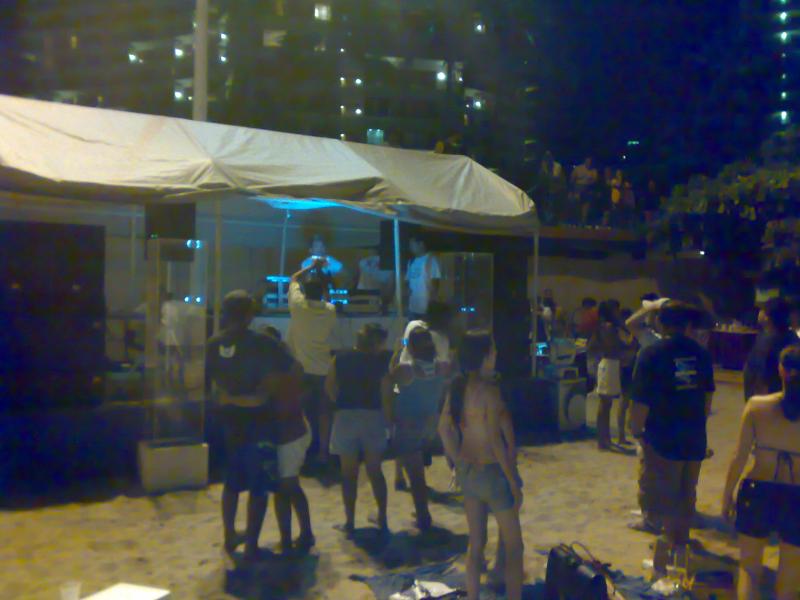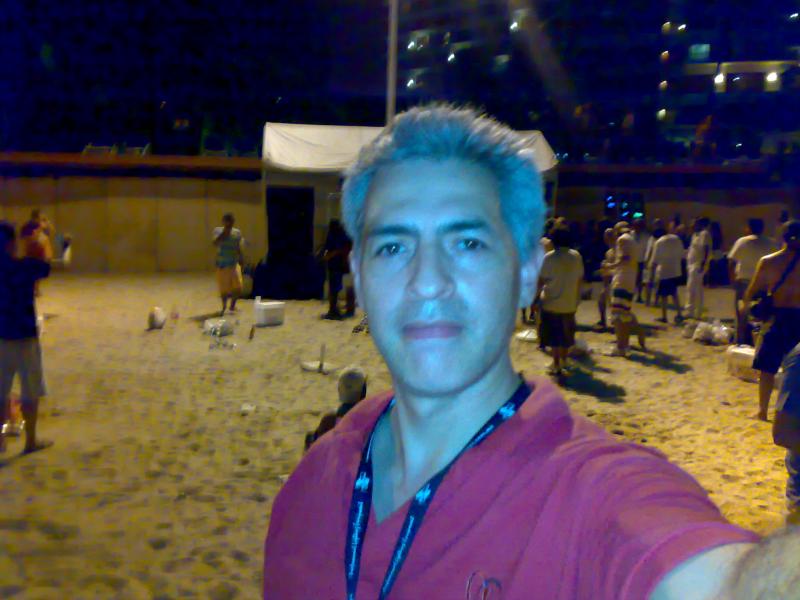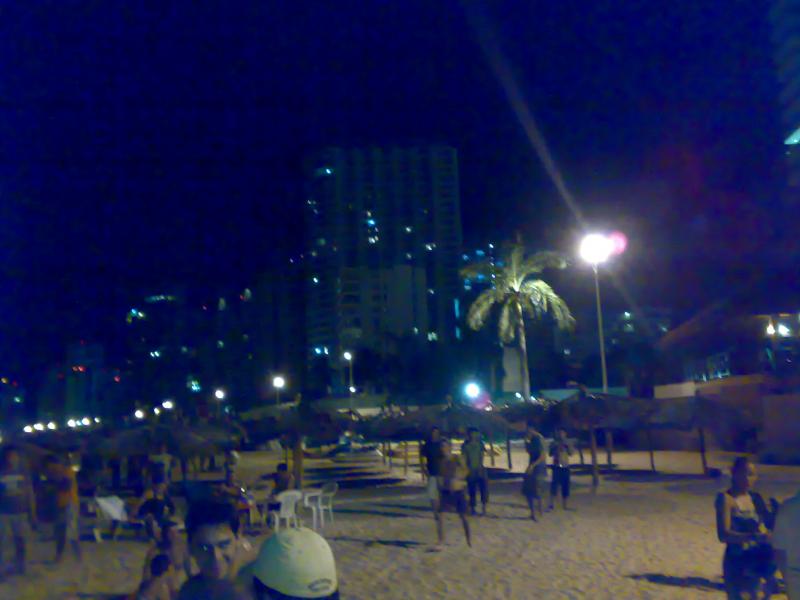 Now in the Mix Pepe Vargas /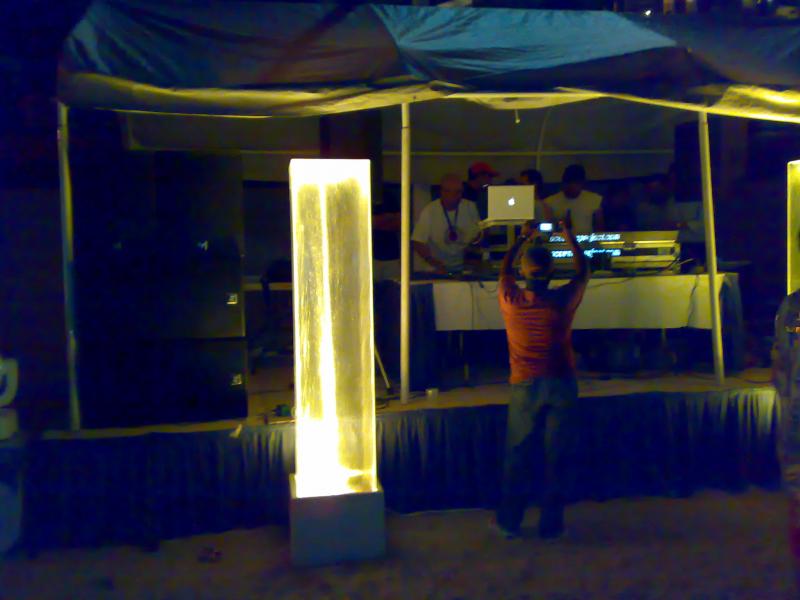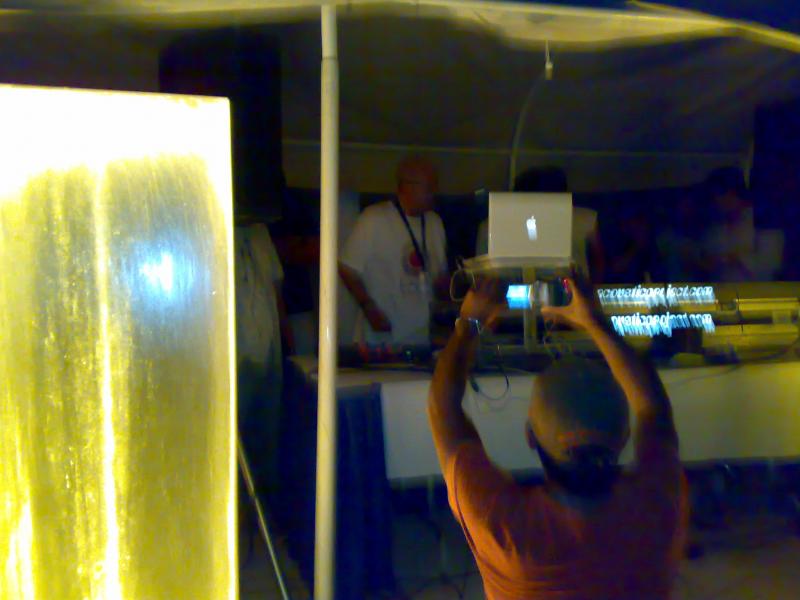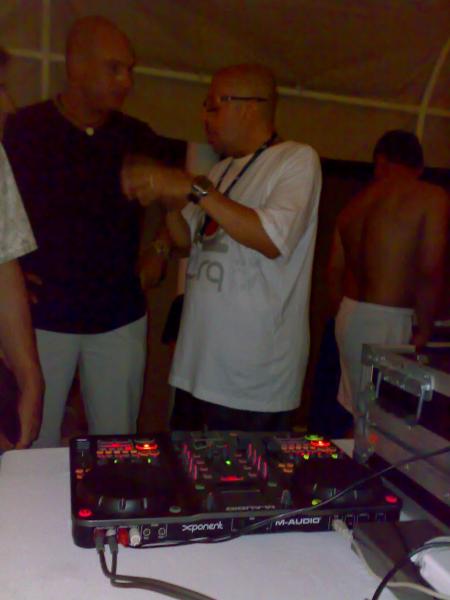 In The Mix Andrés Mijangos