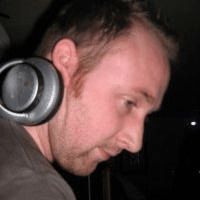 My name is Scott and I am a member of the development team here at Atomix Productions .

I am also a professional DJ based in the south of England/London. I took up DJ'ing around 1993 and play all sorts of music at all kinds of venues including bar, club and mobile doing both audio and video work.

You can find me on twitter - SBDJ.