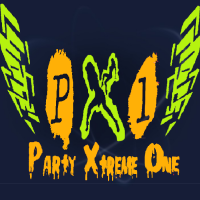 Friendship Greetings All.

Hello, all. My name Eko Budi Santoso, M.Kom Born in the city of Makassar 4 - April - 1985 Indonesia my country.

Site www.virtualdjradio.com I wear Nickname DJ CoKeL. , I thank you very much to the crew Virtualdjradio had accepted me. oh yes .... I have introduced funkoters musical genre from Indonesia. and finally accepted. So the Indonesian people who love music funkoter please visit the website...