CloudLists
Welcome to VirtualDJ's CloudLists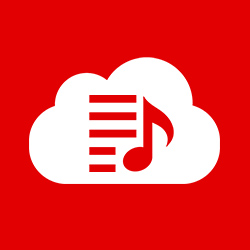 Bienvenid@ a las Listas en la Nube de VirtualDJ
Las Listas en la Nube son un espacio donde el DJ puede mostrar sus Listas de Reproducción al mundo, y así ayudar a otros DJ a mejorar su selección musical. Usted puede crear su propia Lista en la Nube para mostrar su lista propia, o puede solicitar unirse a una Lista en la Nube más general para empezar a contribuir a grupos más grandes.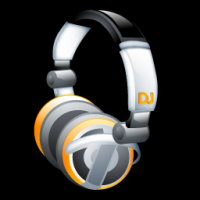 Reggae Music (Jamaican Style)
This group is dedicated to persons who know [B]Reggae Music from a Yardie perspective[/B]
Jamaican style of playing by:

[B]Dancehall
Dancehall Retro
Lovers Rock
Culture
Singles
Riddims[/B]

[F+][B]Yardcore Vibes - http://www.yardcorevibes.com[/B][/F+]
[I]your one stop, site for Entertainment, Community, Blog, Forum and Media[/I]
24/7 live music... djs and more

Djs and Vjs include
Vj Digital Wiz
Vj Akolade
Dj Dee
Dj Nassie
Dj Captain Chad
Dj Shattis and more


http://www.djchrisradio.com - Check out DJ Chris From Freestyle with Kentech on Hype Tv
http://876radio.com - more than just radio
http://www.pondendz.com - for live and exclusive reggae content


[F+][B]Road Star 2K Sound[/B][/F+]
RoadStar 2K Radio - http://radio.virtualdj.com/live2/
RoadStar 2K radio http://radio.virtualdj.com/djs/dj.php?dj=9000292 ,
DJ MonSTARO radio http://radio.virtualdj.com/djs/dj.php?dj=9000244

You in Jamaica and have FLOW??.. check out [B]MADD JUGGLIN (video mix series) Negril TV - Ch:391[/B]

[B]click links to find recommended name of songs..... that you should have in your library[/B] based on different sections of reggae

If you think [B]you have what it takes[/B]... send me a PM so you can be added as a feeder.. but [B]remember this is exclusively reggae[/B]...
Esta Lista en la Nube es pública
Suscribirse a esta Lista en la Nube