CloudLists
Welcome to VirtualDJ's CloudLists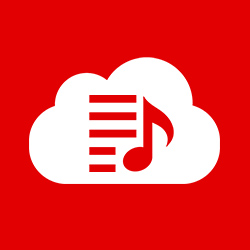 Bienvenid@ a las Listas en la Nube de VirtualDJ
Las Listas en la Nube son un espacio donde el DJ puede mostrar sus Listas de Reproducción al mundo, y así ayudar a otros DJ a mejorar su selección musical. Usted puede crear su propia Lista en la Nube para mostrar su lista propia, o puede solicitar unirse a una Lista en la Nube más general para empezar a contribuir a grupos más grandes.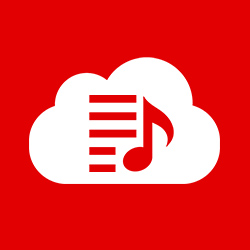 Country/Texas Country/Red Dirt and other popuar music in Texas
This music group focuses on popular dance music in rural Texas country dances. Of course, you have to have some Black-Eyed Peas and Lady Gaga. But there is a strong emphasis in country--mainstream, classic, Texas country, red dirt, etc.
Esta Lista en la Nube es pública
Suscribirse a esta Lista en la Nube